OLD FOURTH WARD, often abbreviated O4W, played a significant part in Atlanta's history, namely as the place where Martin Luther King, Jr. was born and raised and also where he preached. Today, O4W is very much alive in the present and has redefined itself for the future.
Perhaps, one of the crowning achievements of O4W's redevelopment and revitalization efforts is Ponce City Market. Housed in the fully-renovated historic Sears, Roebuck & Co, Ponce City Market sits conveniently on the Atlanta beltline and draws in hungry crowds and shoppers each day from adjoining neighborhoods, acting as a community hub and a proud landmark of O4W.
Smaller in size but playing a significant role in OFW's heritage is the Sweet Auburn Curb Market (established in 1923). The Sweet Auburn Historic District, where you'll find the Martin Luther King Jr. National Historic Site, is a great example of the neighborhood's preservation and environmental efforts.
Speaking of environmental efforts, just south of Ponce City Market, you'll find the Historic Fourth Ward Park, another significant landmark in the neighborhood with a large skate park. There's always something to keep you busy in Old Fourth Ward, and with its close proximity to Midtown, Virginia Highland, Poncey-Highland, and Inman Park. It's no wonder it was voted "Best Bet for Next Hot Hood" by Creative Loafing.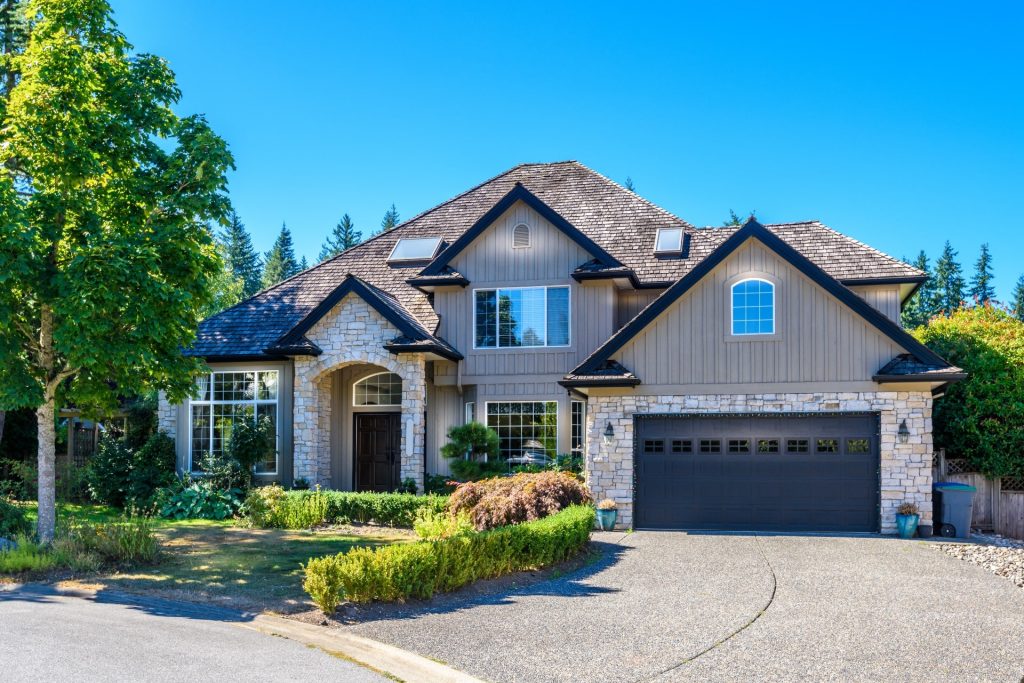 Old Fourth Ward Homes For Sale