MORNINGSIDE/LENOX PARK was originally settled by Native Americans and later transformed into a streetcar suburb that allowed people who worked downtown to escape the city after work hours. When first created, Morningside only had eight homes. Many of these new homeowners were from Northeastern Georgia, but others followed from the Carolinas and Virginia too. However, shortly after WWII, Morningside began to quickly develop into the bustling suburb that it is today.
Today Morningside is a quaint and prosperous community comprised of several subdivisions including; Lenox Park, Noble Park, Johnson Estates, Hylan Park and University Park. Hidden between historic oaks and shady parks, you may almost forget you are in the middle of a big city. However, Morningside is one of the most thriving areas in Atlanta within walking distance to numerous restaurants, shops and parks.
Graced with beautiful homes, lush green space and an award-winning elementary school, historic Morningside is a favorite upscale in the Atlanta neighborhood.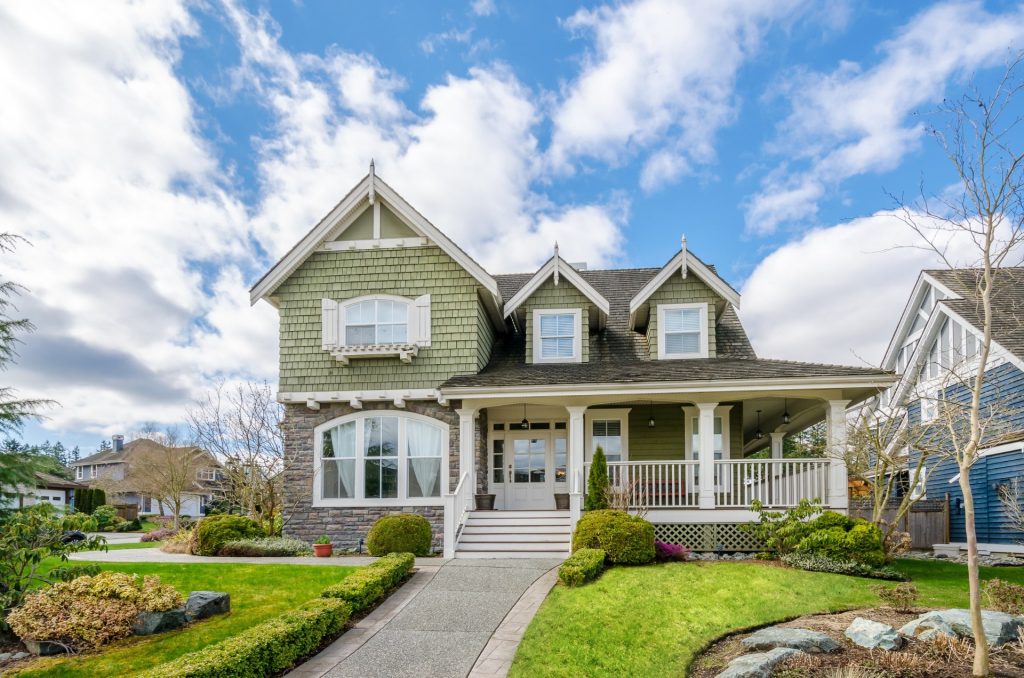 Morningside/Lenox Park Homes For Sale