Ansley Park was the dream of Edwin P. Ansley, who along with several prominent businessmen of the time, purchased a large plot of land, North of the city from longtime owner George Washington Collier.
Large expanses of lush green parks are the hallmark of this 107-year-old garden suburb and reflects design principles espoused by Frederick Law Olmsted. The 275-acre neighborhood was designed so that no home is more than a 10-minute walk from one of 14 parks, five of which create a continuous link from northeast to southwest.
Curvilinear streets with landscaped promenades are flanked by sidewalks, and the neighborhood offers stunning skyline views of Atlanta's vibrant Midtown Business District.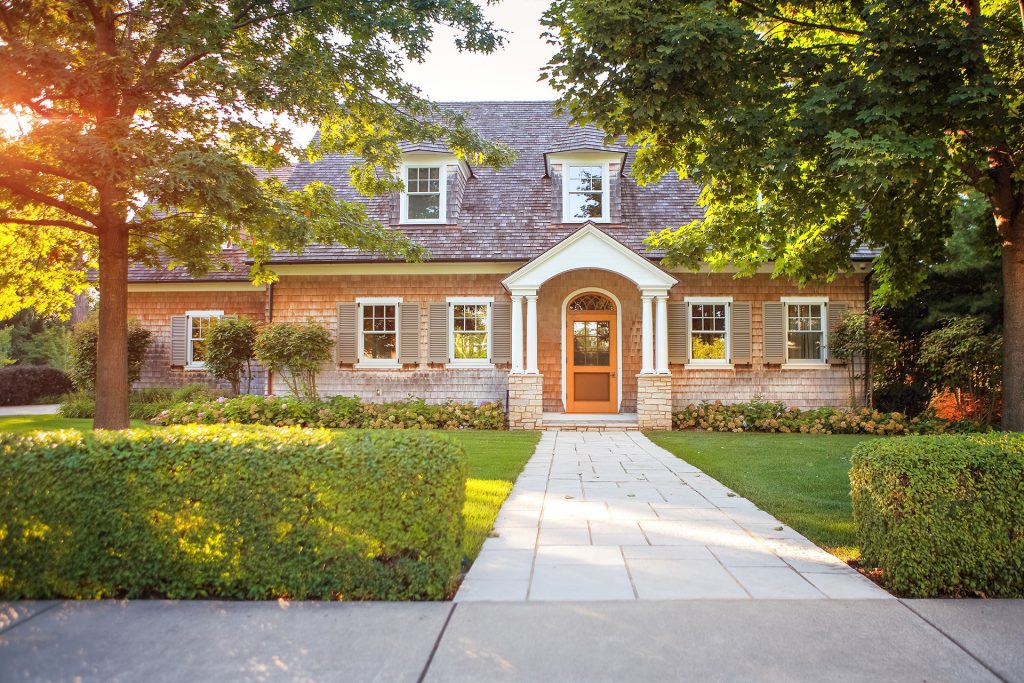 Ansley Park Homes For Sale
[showcaseidx shortcode encountered an error]