An enigmatic name, a unique history, and a young, dynamic crowd of residents intent on proving the community's quirkiness and hipness: Cabbagetown is an archetype of the 21st-century urban ethos.
Nestled between a large rail yard, Oakland Cemetery and its eastern neighbor Reynoldstown, Cabbagetown is small in size but big in spirit. The famed Krog Street tunnel serves as the unofficial entrance, greeting residents and countless photographers with an ever-changing mural of graffiti, local event announcements, tags and tag lines. Many of the neighborhood's streets are short and narrow, forcing drivers to a pace that encourages greeting neighbors and passersby.
Built as a working community for employees of the massive Fulton Bag and Cotton Mill in the late 19th century, the neighborhood's tightly spaced shotgun homes and cottages are distinctive even among Atlanta's significant selection of turn-of-the-century houses. The community's "main street" is Carroll Street, where colorfully painted two-story homes and a few well-cared-for palm trees give the street a vibe that's as close as Atlanta gets to New Orleans. Most evenings, neighbors stroll the lively strip of familiar gathering places, including the Carroll Street Cafe, Milltown Arms Tavern, and the beloved Little's Grocery.
Beginning in 1997, the Mill was rebuilt as condos and apartments that now include about 500 units known as the Fulton Cotton Mill Lofts. The influx of new, young residents bolstered a fresh pride in the neighborhood that led to the creation of the community's signature festival, the annual Chomp 'n Stomp, a chili cook-off and bluegrass celebration that occurs every November.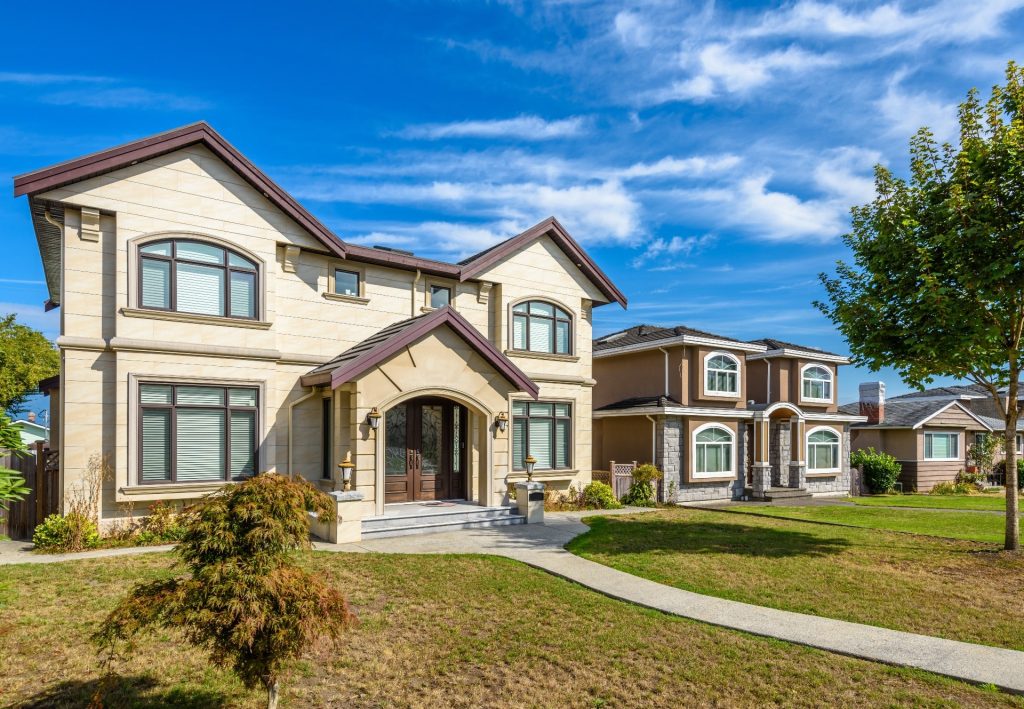 Cabbagetown Homes For Sale