The Virginia-Highlands, neighborhood of Atlanta offers residents the charm of a suburban lifestyle with the convenience of being close to the city.
Virginia Highlands ranks as one of Atlanta's top-rated neighborhoods for walkability. With an eclectic mix of shops, restaurants, parks, and coffee shops that offer a variety of specialty items, it's easy to see why this area is an Atlanta favorite.  Residents have an easy commute into downtown Atlanta by car or MARTA bus.
This close-knit community has diverse housing options, from single-family bungalows to newly renovated and new construction homes, as well as condos, apartments, and townhomes.  Here you can also find beautiful Queen Anne style mansions built between 1900-1940 and, for those who need less space, there are several small apartment complexes along North Highland Avenue  with a lot of character built in the 1960s and 1970s.
The Virginia Highland Civic Association is a non-profit organization that focuses on maintaining the quality of living in the community through programs and services including an annual 'Taste of Virginia-Highland', holiday decorations, a summer concert series, neighborhood street festivals and more.
The annual 'Taste of Virginia-Highland' event sees a gathering of many local vendors to sell food, drinks, desserts, and more.  There's also the 'Tour of Homes.' which is another popular annual event in the Virginia Highland neighborhood. This event gives residents and guests a chance to tour some of the beautiful homes in the area.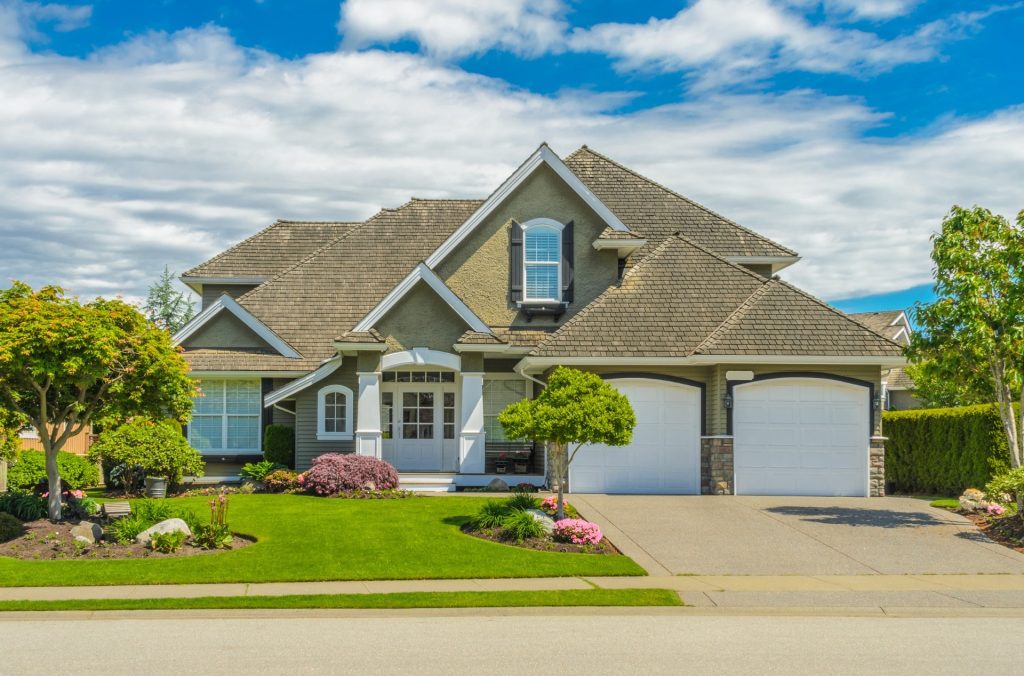 Virginia Highlands Homes For Sale