INMAN PARK has the honor of being Atlanta's first planned suburb. It was built to the delight of the city's burgeoning elite at the turn of the 19th century, and to this day remains one of Atlanta's most coveted pieces of real estate. Inman Park is a walkable, markedly-Victorian neighborhood juxtaposed against the backdrop of nearby modern structures and high rises of the city. The neighborhood is classical in design, from its well-landscaped parks to its carefully-planned tree-lined streets.
The popular Atlanta Beltline Eastside Trail runs right through the Inman Park Village, providing easy access to the many boutique shops, top restaurants, and lively bars which make the area so appealing.
From the lush green spaces and colorful flora to the Victorian mansions that characterize the neighborhood to the popular modern renovated lofts and condos surrounded by shopping and dining destinations, the lovely Inman Park leaves little to the imagination and even less to be desired.
Inman Park is easily one of the hottest areas in the city. Its renaissance is aptly symbolized by the butterfly logo you'll spot all over the neighborhood. If you look closely, you'll see two faces outlined in the pattern of the butterfly's wings – one face looking to the neighborhood's past and the other looking toward the community's future.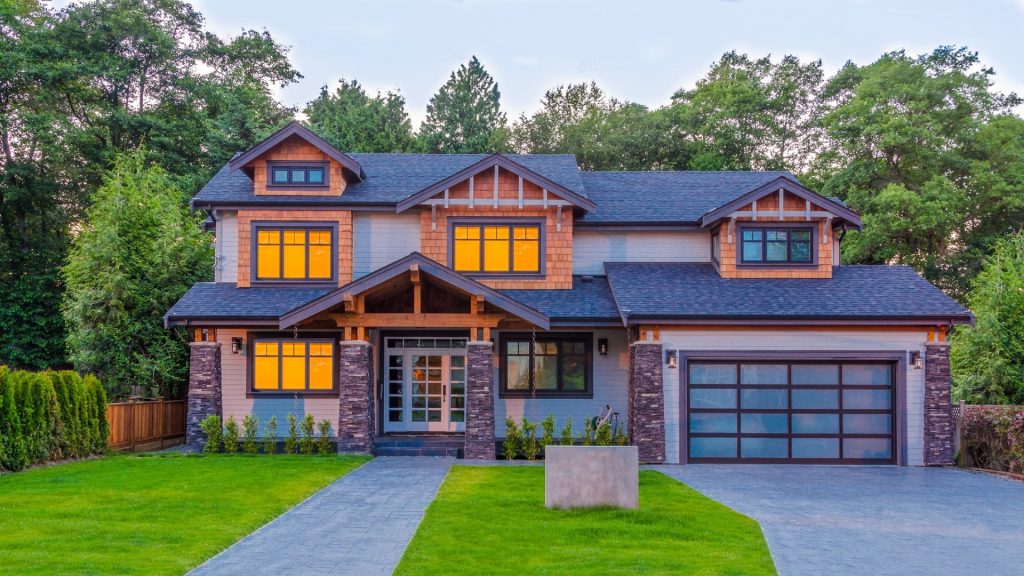 Inman Park Homes For Sale