Located in unincorporated DeKalb County, adjacent to the intersection of LaVista Road and Clairmont Road, is the scenic Sagamore Hills neighborhood.
This neighborhood is characterized by large, masonry ranch homes and traditional two-story houses constructed in the 1960s, containing extended backyards and mature trees.
The area's closeness to downtown Atlanta, downtown Decatur, Buckhead, Emory, and CDC is a top draw for residents. In addition, several private schools are available in the neighborhood and two of the county's top high schools and elementary schools.
The neighborhood is only a short walk from The Oak Grove Shopping Center, which has various dining options and souvenir shops. There are also several amenities in the neighborhood, including a playground, swimming pool, basketball, and tennis courts for residents to enjoy.
The Sagamore Hills Civic Association is a big part of the community. They host events throughout the year like the Easter egg hunt, Fall Festival, and a movie night in the park. You'll feel right at home here in this friendly neighborhood.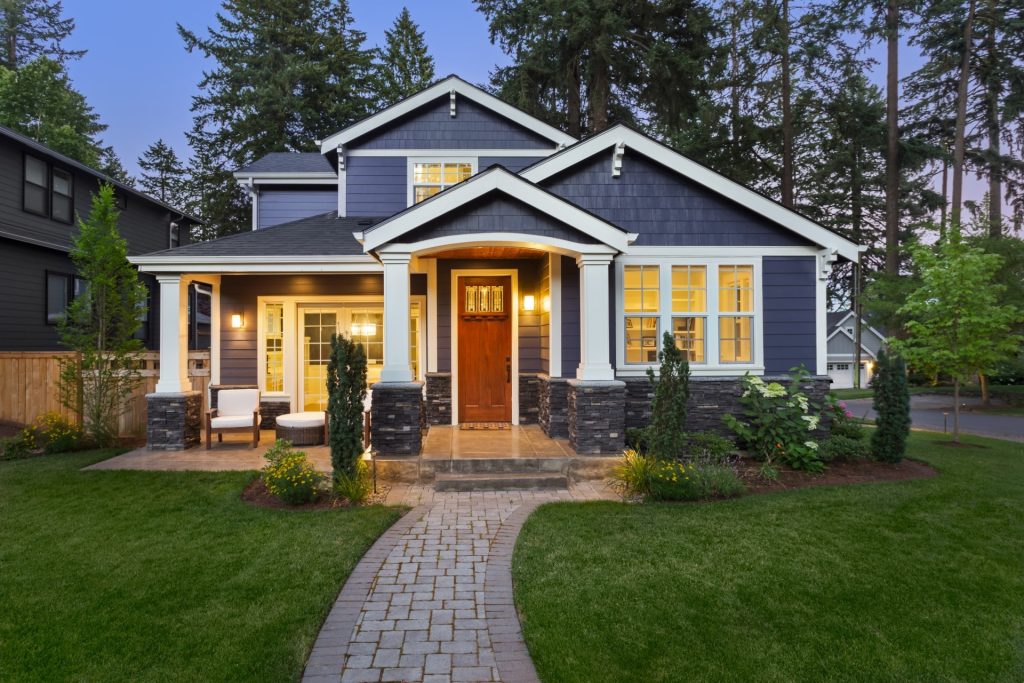 Sagamore Hills Homes For Sale