Originally developed around the turn of the 19th century as a community called Ingleside, Avondale took on a whole new shape in 1924 when local magnate George Francis Willis bought the entire town for a planned community, the southeast's first. Having just returned from a trip to Shakespeare's home of Stratford-upon-Avon, Willis had the community redesigned with strong influences from the British style.  Tudor Revival architecture can be found throughout the downtown business district as well as the neighborhood streets.
Just south of the business district is the lovely Lake Avondale, surrounded by ranch homes which give residents a surprisingly country setting for being so close to Atlanta. And just under a mile north of the town, one of Atlanta's other most prized businesses, the "Your DeKalb Farmer's Market," beckons customers to sample an astonishing array of produce and foods from around the world.
 The distinctive business district has managed to weather the economic upheavals of the last century, and has seen a surge of new investment in the last decade.  Served by the Avondale and Kensington MARTA stations, residents of Avondale Estates have the opportunity to have a distinctly comfortable, country-style home, while also having convenient access to the job opportunities in Decatur and Atlanta, just minutes away.
The architecture isn't the only notable aspect of Avondale's unique history. Few would have imagined how successful a little restaurant called "Waffle House" would become. The very first one opened in Avondale Estates in 1955.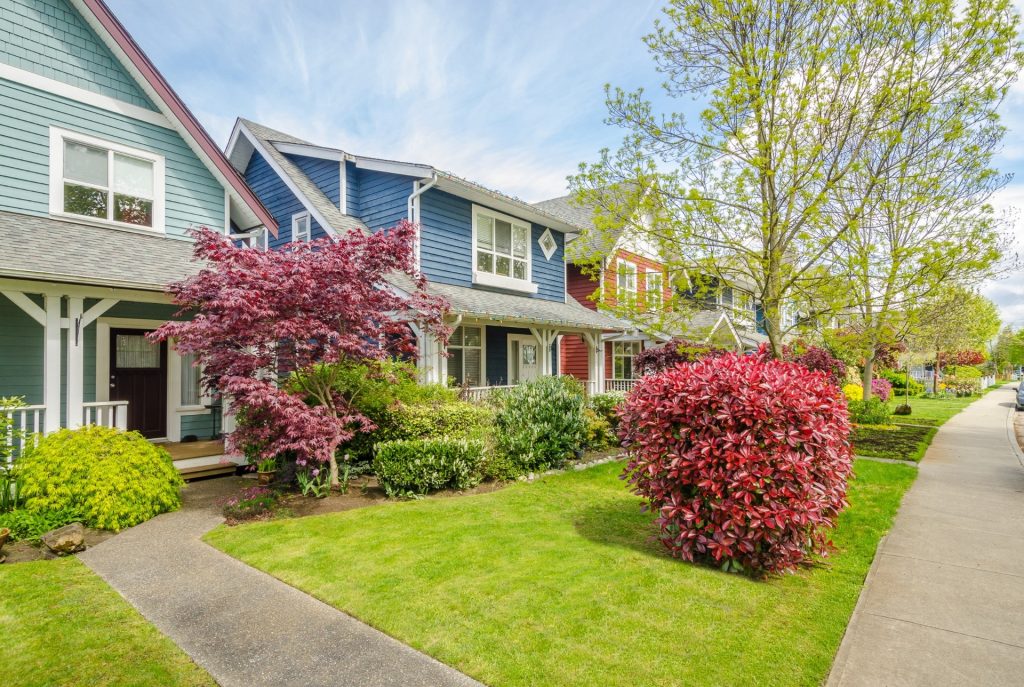 Avondale Estates Homes For Sale