Sean Dammann, along with his sister, Shannon Dammann Downs, founded The Dammann Team at Keller Williams Realty to serve the intown neighborhoods of Metro Atlanta and Decatur. The synergy of this dynamic brother and sister team, born and raised here in Atlanta, will provide you with accurate and up to date information, representation and guidance as you buy, sell or build wealth investing in real estate. Growing up in a real estate family with parents who were investors, Shannon and Sean are well versed in knowledge of and experience with the local real estate market.
Selling over $150 million worth of real estate since 2002,
Sean has numerous awards to confirm that he is one of DeKalb County's most successful real estate agents. 
Sean has run successful and well-respected real estate teams for over 20 years.
For 10+ years, Sean has served as the Team Leader for the Keller Williams Realty Metro Atlanta office. 
In this role, he coaches, supervises, and provides leadership for over 250 agents in the local Decatur office and beyond.
With a doctoral degree in psychology, Shannon enjoyed a successful and rewarding 25 year career as a licensed psychologist
and therapeutic life coach before she became a licensed Realtor. 
During that time, she continued to invest in real estate and observe the market.
Shannon's strengths as a focused, compassionate and understanding listener,
as well as sharp attention to detail and expertise in supporting and guiding clients through difficult decisions,
facilitate grounding and clarity for those who work with her.
Shannon's work is based on a foundation of strong ethics and a driving commitment to be of service to others.
Combined with her real estate knowledge, Shannon's unique blend of talents offers a package that you want on your team!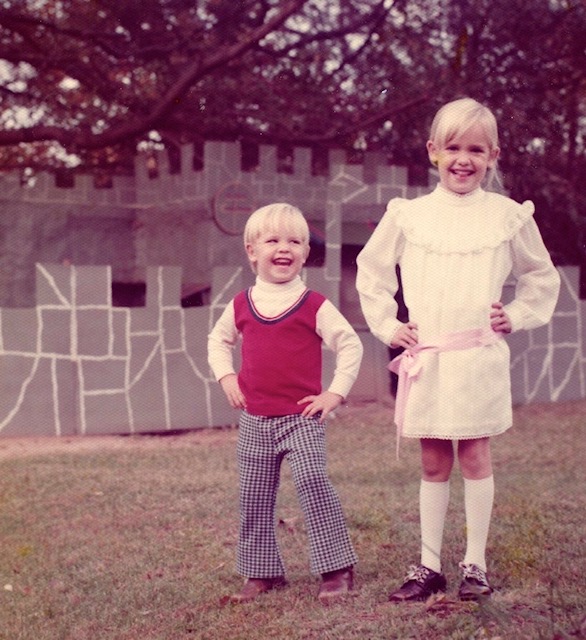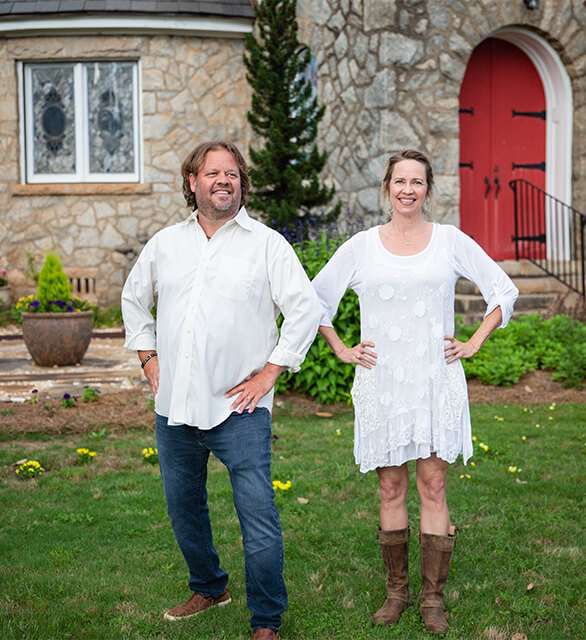 Honesty + Loyalty + Integrity + Dependability
Shannon and Sean joined forces to bring their honesty, loyalty, integrity and dependability into a dynamic real estate team.
Together they offer a keen interest and appreciation for the value of property investment,
 ethically serving fellow humans seeking their services in Decatur and all of Metro Atlanta.
AND they are fun and easy to work with!
Expertise And Customized Service​​
Competency, Ethics, Integrity = Our Promise
"We are founded on the Core Values of honesty and integrity in all of our business dealings.
We work hard and we treat all people with respect and kindness.
We understand that each client relationship is unique
 and will deliver a tailored, personal solution
 that meets the real estate needs of each of our clients.
We believe in complete transparency with our clients
and will always keep you involved and informed
throughout your home or investment property buying and/or selling process."
"We spend our time focused on our core competency,
ethically representing the best interests of our clients in all real estate transactions,
and we only partner with contractors and vendors that uphold our team values.
We take a proactive role in addressing all of the challenges
that inevitably arise in real estate transactions and resolve them quickly."
"We love what we do!  
Developing relationships built on trust and integrity
 and working with people to enhance their lives through real estate
 is our mission." 
The Dammann Team focuses on the community in which they work, live, and the clients that they serve. Buyers looking for a home can count on Shannon and Sean's intimate knowledge of individual properties, as well as their long-term familiarity with the Atlanta area. Clients are comfortable with Shannon and Sean because they take time to get to know each person and understand their needs. As one satisfied client says, "Their listening skills and compassion, combined with superior knowledge of real estate, is second to none."
The Dammann Team understands that every home is unique, with features that require special attention. By developing a detailed marketing plan for each property, they do more than just list a house for sale. They serve as advocates for the houses they list in order to yield maximum value for the owner. With their vast network of long-term connections, this team has many avenues to find the right buyers for the properties they represent. As noted by one of many satisfied clients, "When making decisions, their primary goal was how to best sell our house at the best price, and never about what was easiest for them."
"We love what we do! Developing relationships built on trust and integrity and working with people to enhance their lives through real estate is our mission."